Dik Liu
Dik Liu's recent paintings depict trolls, gnomes, and goblins that appear joyous and eternally optimistic. These creatures stand in solitude, but they are far from lonely; their hearts are chaperoned by strange secrets. These creatures are bathed in a sweet, ambrosial light and seem inexplicably content in their misty, atmospheric setting.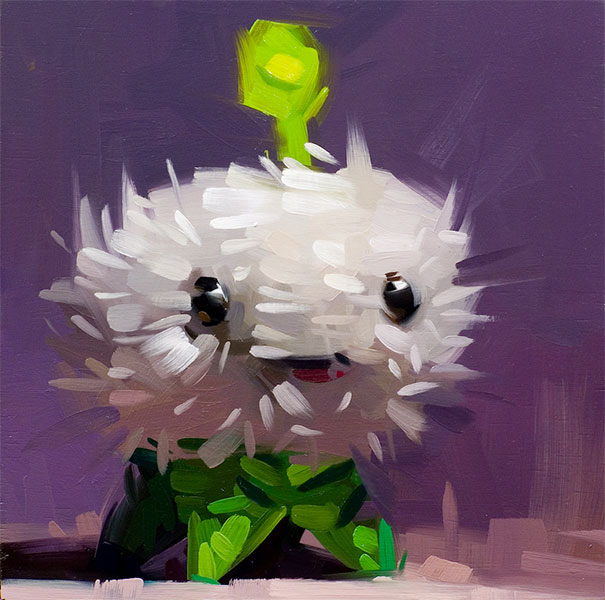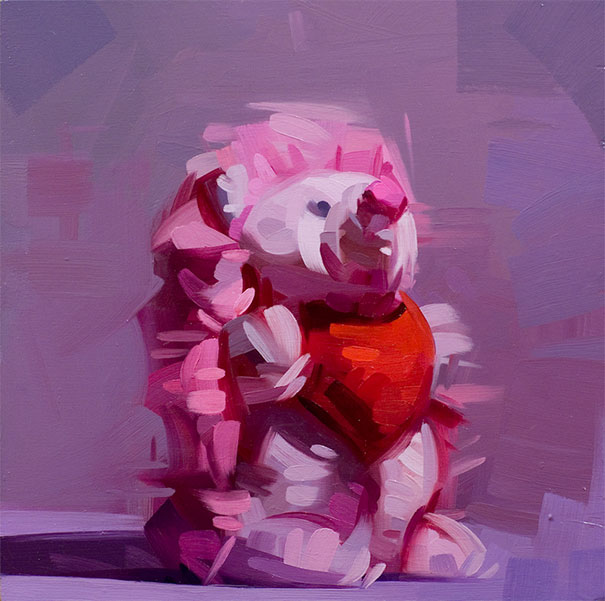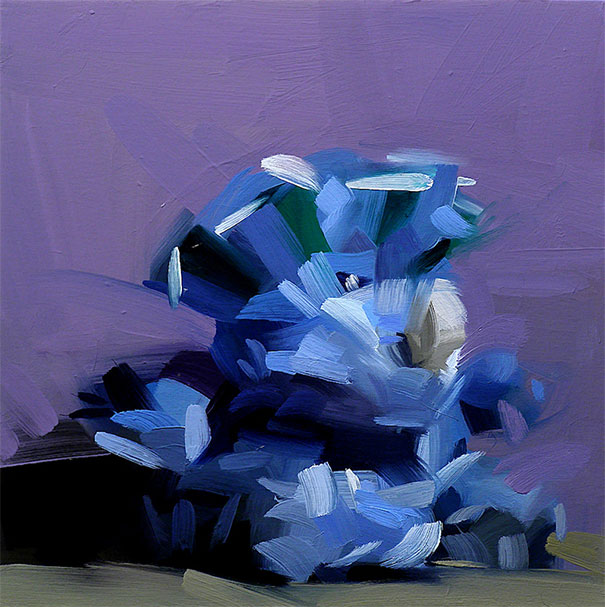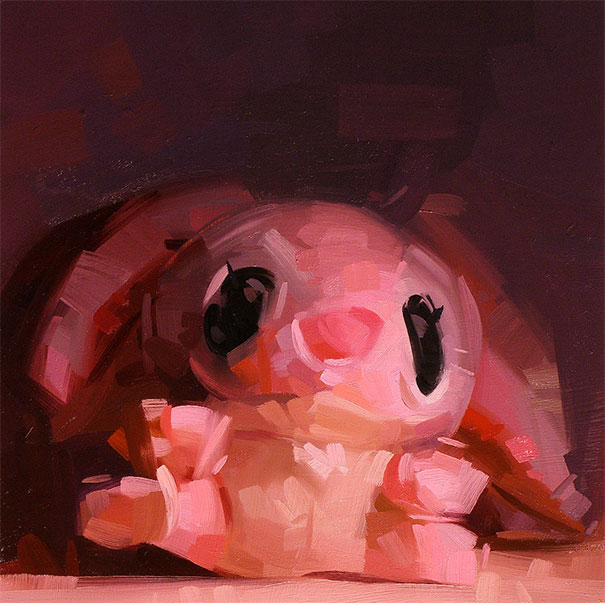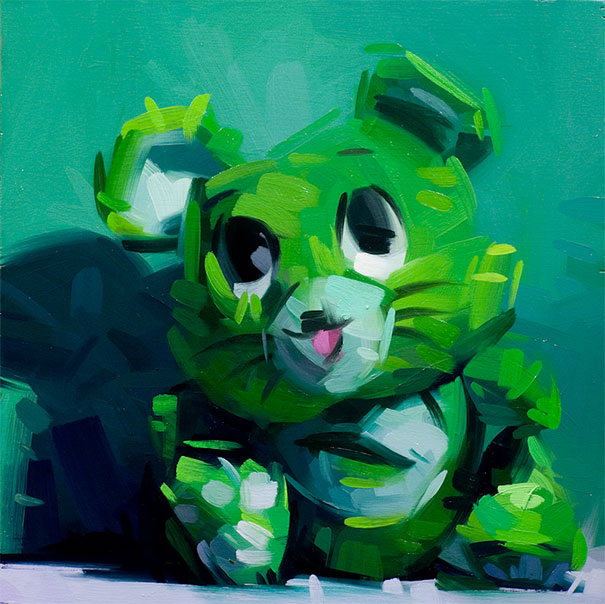 —
Dik Liu is an artist and professor in New York City. He received his MFA from Yale University School of Art. He currently teaches at The Pratt Institute, Parsons School of Design, and the New York Academy of Art.
Liu has had one-person exhibitions in Allen Sheppard Gallery, NYC and Art Moving, NYC, among others. He has also exhibited at the National Academy of Design, NYC; White Columns, NYC; BlumHelman Warehouse, NYC; and Yale University, CT. His curatorial projects include exhibits at Tweed Gallery, Mayor's Office of the City of New York.
His work is included in 100 New York Painters and the forthcoming 100 Boston Artists. Both books are published by Schiffer Publishing.